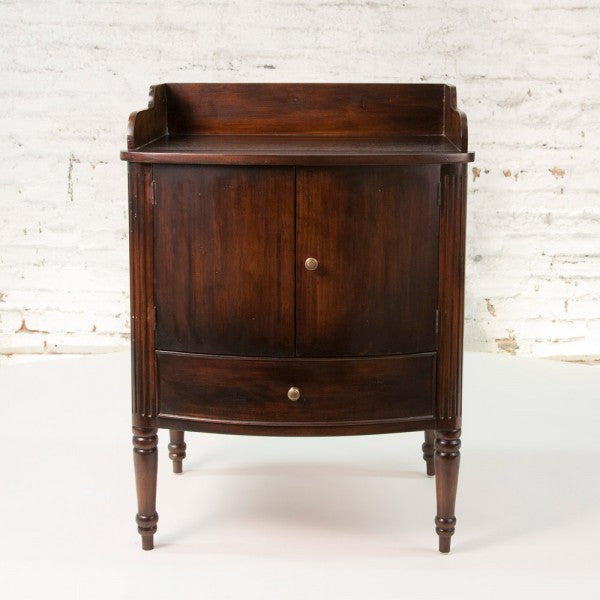 bebe & lenox
Our inspiration started with our love for the 18th Century Swedish Gustavian and English Georgian/ Regency periods and spans to mid-century modern and present day settings for the home. Our collection of authentic renditions work well as stand alone pieces or even better when mismatched together.When mixing different periods, it gives a room a certain timelessness and sophistication that is only seen in Palaces, Castles, Stately Country Houses and Coastal Homes around the world. Often favored by international interior designers. Love one of our pieces but the finish does not work in the room. No worries, we hand finish our pieces in the USA. We can do custom colors/finishes.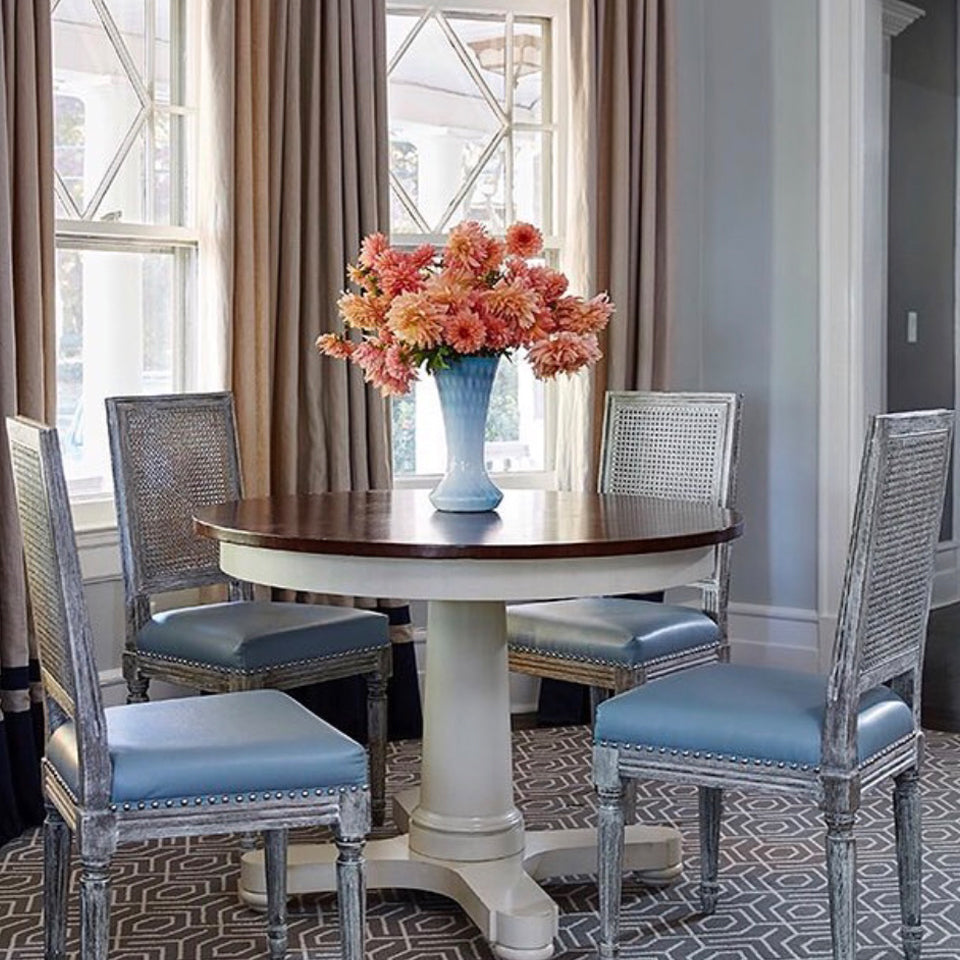 Bungalow 5
The Bungalow 5 collections are designed and produced by a group of architects and designers who are based in New York City but who work on projects throughout the world.  Working with in-house cabinetmakers and finishers, the Bungalow 5 team produces unique and stylish pieces often using unusual materials sourced from distant places.  While the designs are heavily influenced by both Eastern and Western classical archetypes, they are informed by a modern sensibility to silhouette, material, and color; and possess a versatility which allows them to slip as comfortably into a traditional room as a modern loft or sunroom.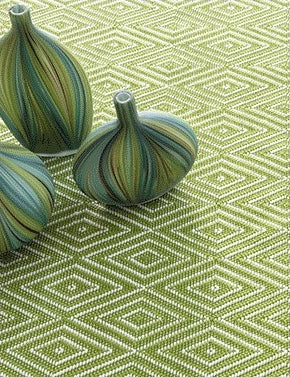 Dash & Albert
Dash & Albert Rug Company, founded in 2004, offers a happy selection of wool, cotton, indoor/outdoor, and blended rugs in a variety of beautiful weaves. Spirited and well-bred, these rugs are the smart solution for floors pining for personality. Dash & Albert rugs are the perfect solution for all your floor covering needs. Available in an array of hues from room-grounding neutrals to playful cotton brights that will add a dash of Annie Selke style to any home. Choose from a variety of constructions like our ever-popular wool or jute, or bring it outside with one of our outdoor rugs.